SHE'S A LADY
The renaissance of an icon
This time of year feels like the perfect confluence of looking back and looking ahead. As we beam into a new decade, we're taking stock of what worked and what we hope to change. It's an ethos that extends into every corner of our lives, including our closets.
In this spirit, a series of embellished accoutrements beckons us to remember our history, while always challenging ourselves to innovate. For their fourth incarnation, Dior Lady Art blends the quintessential elegance of the Lady Dior bag, reinvented by 11 artists from across the globe.
Of course, a classic is forever, but this collection exists to push the envelope and expand into unchartered territory. Joana Vasconcelos' heart-adorned iteration is the perfect example, with a graphic LED pattern inlaid into shiny calfskin. Or Athi-Patra Ruga's striking blue lambskin creation, punctuated with pearls, crystals and embroidery. These works of art are for a woman who stands apart from the crowd and marches to the beat of her own drum.
It's a reminder that there are as many versions of femininity as there are women on this planet. Whether a minimalist or a maximalist, fashion offers an outlet to explore the myriad versions of ourselves. In each design of these designs, the sensibilities of the individual artists are reflected, inviting us to inhabit their world. Using art as a conduit, Dior is infusing its tradition of haute couture savoir-faire with the buoyant exuberance of their collaborators.
So while wardrobe dressing may be our day-to-day modus operandi, we can't help but fall for these inimitable objects of desire.
The Dior Lady Art #4 collection will be available from 8 Jan in the Sydney Castlereagh St boutique, (02) 9229 4600.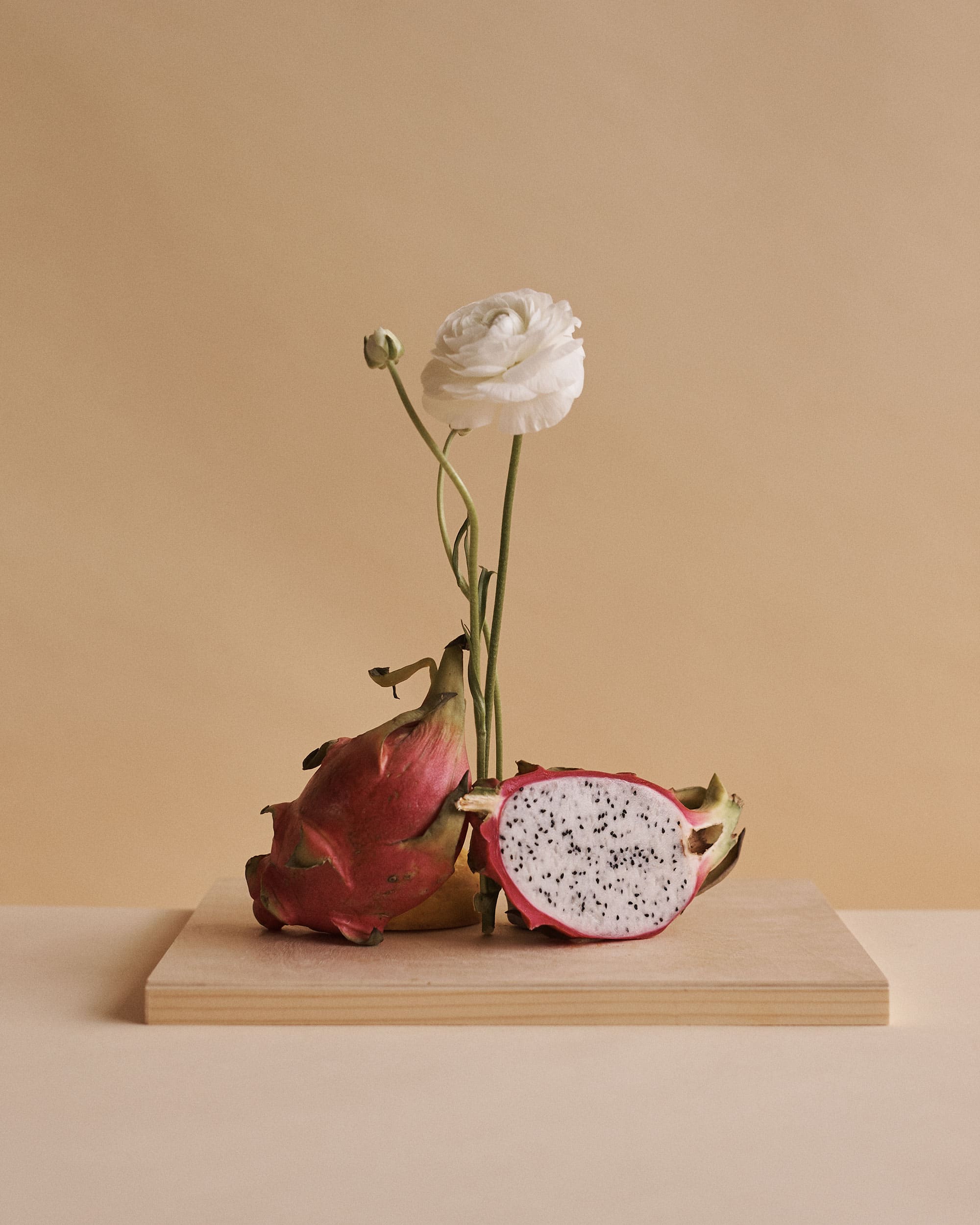 Photography Tim Ashton
Art Direction Badlands Studio
Words Katerina Furrer
Additional imagery supplied by Dior